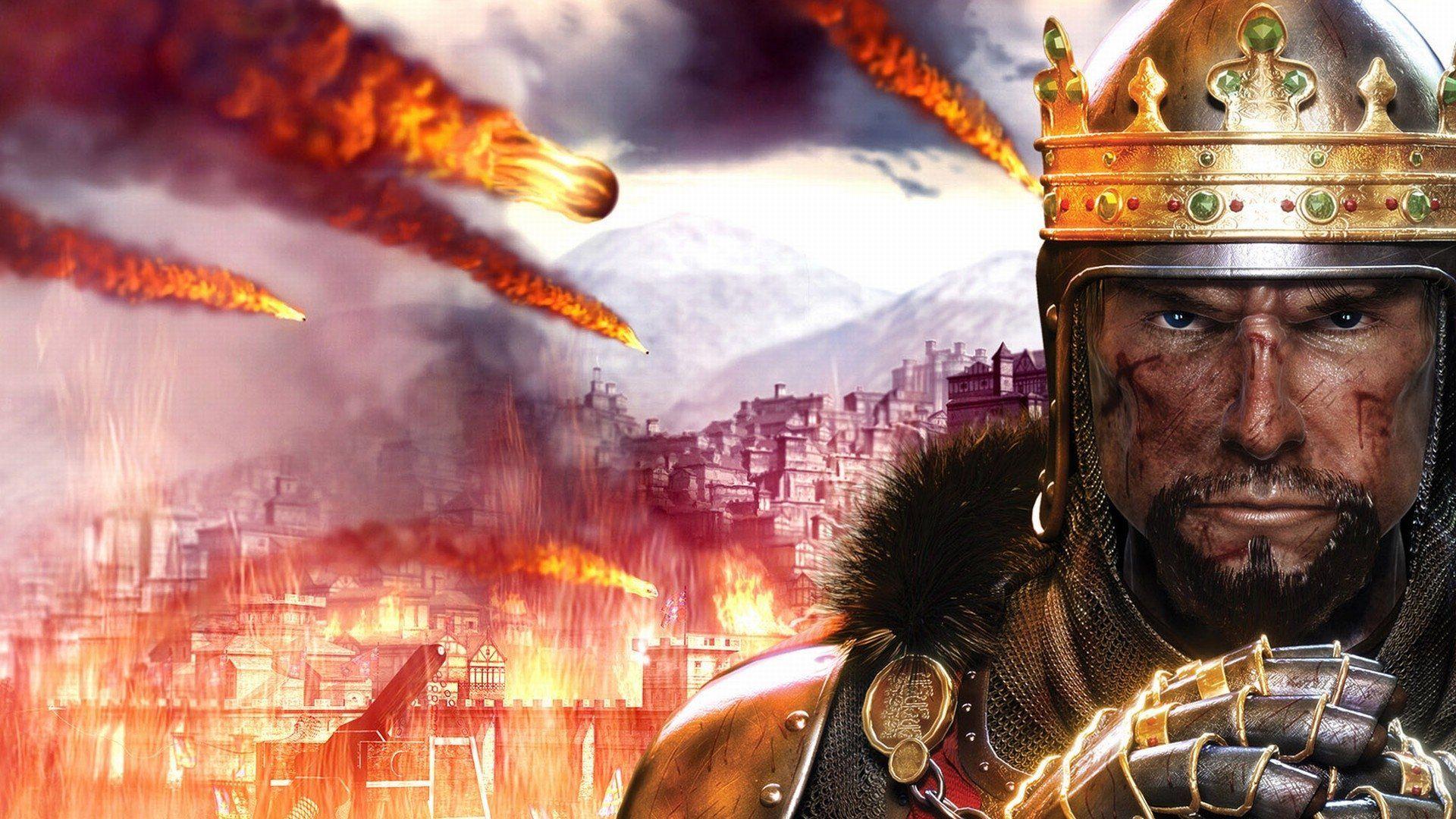 The Hundred Years War is one of those historical things I've always felt guilty about not knowing more about. It is the medieval conflict. Any time you picture knights in armor, castle sieges, charging heavy cavalry, longbows, squabbling royal families, you are probably subconsciously picturing something from the Hundred Years War template.
I finally got around to figuring out one of Europe's greatest struggles through the blandly named, Hundred Years War: The English in France 1337-1453, by Desmond Seward.
Seward opens his work by stating that it is intended to be a broad overview of the Hundred Years War with a particular emphasis on portraying the English conduct during the conflict more accurately than past historical efforts. At least according to him, English historians have tended to romanticize the war as a valiant effort of early English nationhood against a vastly superior foe while overlooking or minimizing the brutal realities of English strategy which more closely resembled a Viking onslaught than typical feudal warfare (which was not known for its gentleness anyway). So make of that what you will.
My goal with this piece is to summarize the entire conflict and draw out the social, cultural, military, and political trends that I found most interesting.
Continue reading "Birth of Two Nations – The Hundred Years War" →