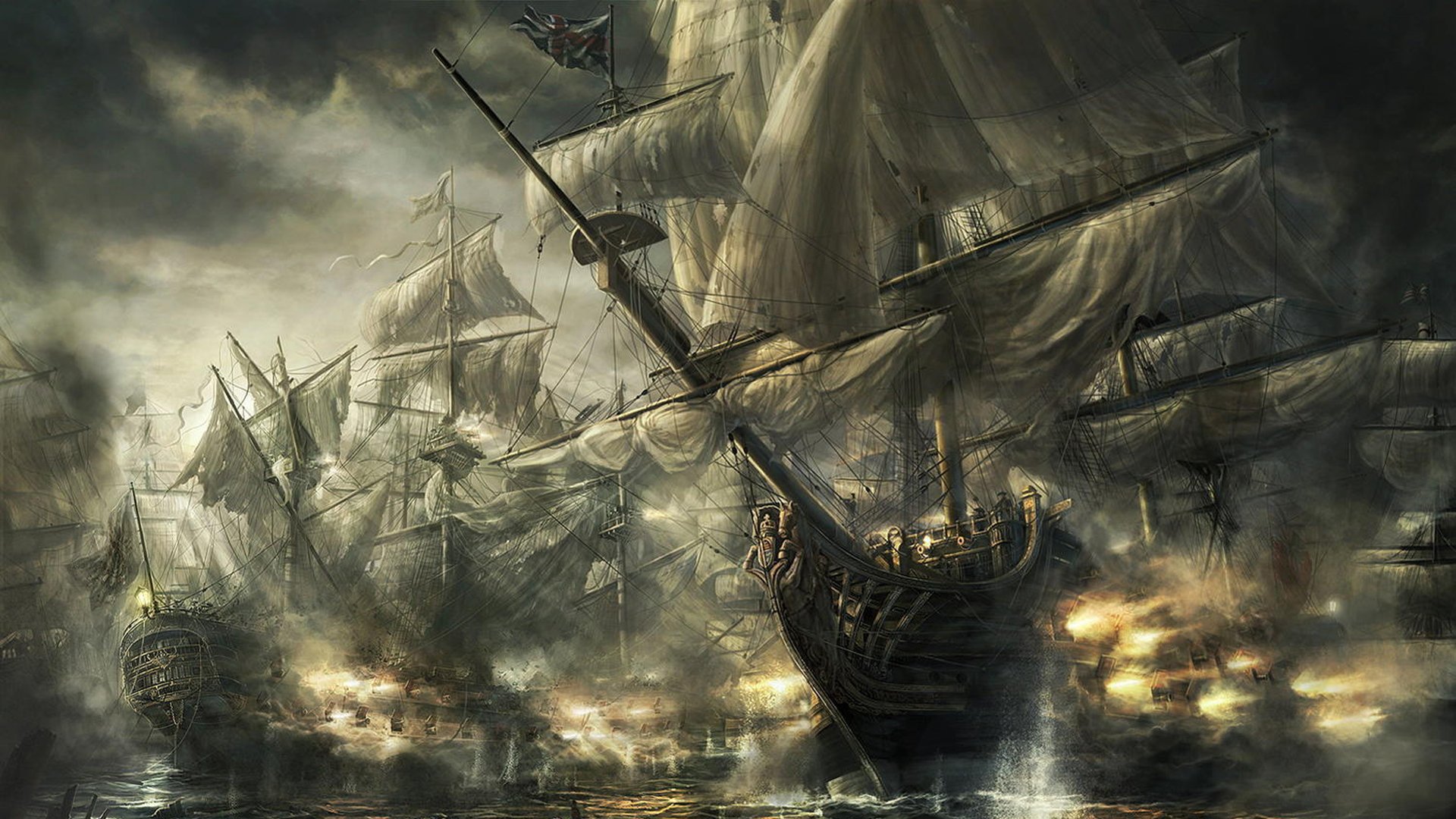 Over the previous month, I have slowly made my way through the audiobook of Imperial Twilight: The Opium War and the End of China's Last Golden Age, by Stephen R. Platt.
Prior to reading it, I knew next to nothing about the Opium Wars except that they were a series of conflicts between Great Britain and China over opium that led to the British acquisition of Hong Kong, and that they inspired much modern-day nationalism in China where they are seen as the start of China's "Century of Humiliation."
(Note – from now on I'll just refer to a singular "Opium War." There were a few of them, but the first one is the important one.)
Now that I've read it, I feel like I've only grasped the surface-level of a vast conflict containing multi-national corporate drug dealers, local mafia drug distributors, corrupt government agents, home-sick merchants, panicking diplomats, political lobbyists, a British merchant who nearly started an international war because he wanted to bang his wife, a Chinese merchant who almost defected to America, drug legalization advocates on both sides of the world, a Chinese advisor who wanted to execute anyone caught holding opium, and countless more individuals, organizations, and governments caught in a tangled international web.
And yet, despite building up at the start of the 18th century and coming to a climax in the mid-19th century, while reading this book about the Opium War, I couldn't help but think:
This is all so familiar.
The Opium War is like a fictitious allegorical retelling of a whole bunch of very real political problems in the modern world. Namely:
The ongoing, intractable, unwinnable WAR ON DRUGS
The inherent difficulties of conducting a policy of FREE TRADE when the trading partner is a hostile, protectionist nation
The limits of STATE SOVEREIGNTY and MULTICULTURALISM against pressing private concerns
In this post, first I'll do my best to recount the basic outline of the conflict as well as its most interesting trends and moments. Nearly all of my information comes from the book, with gaps filled in by Wikipedia.